Raymond L. & Ericka Mabion II - Lead Pastors
Ray Mabion II helped transition Bethlehem Christian Assembly into Bethlehem Kingdom Center beginning in 2019. Pastor Ray serves as the Lead Pastor at BKC. He is married to his wife Ericka. Both his sons, Raymond L. Mabion III (Trey) and Blake, love God and support the BKC ministry.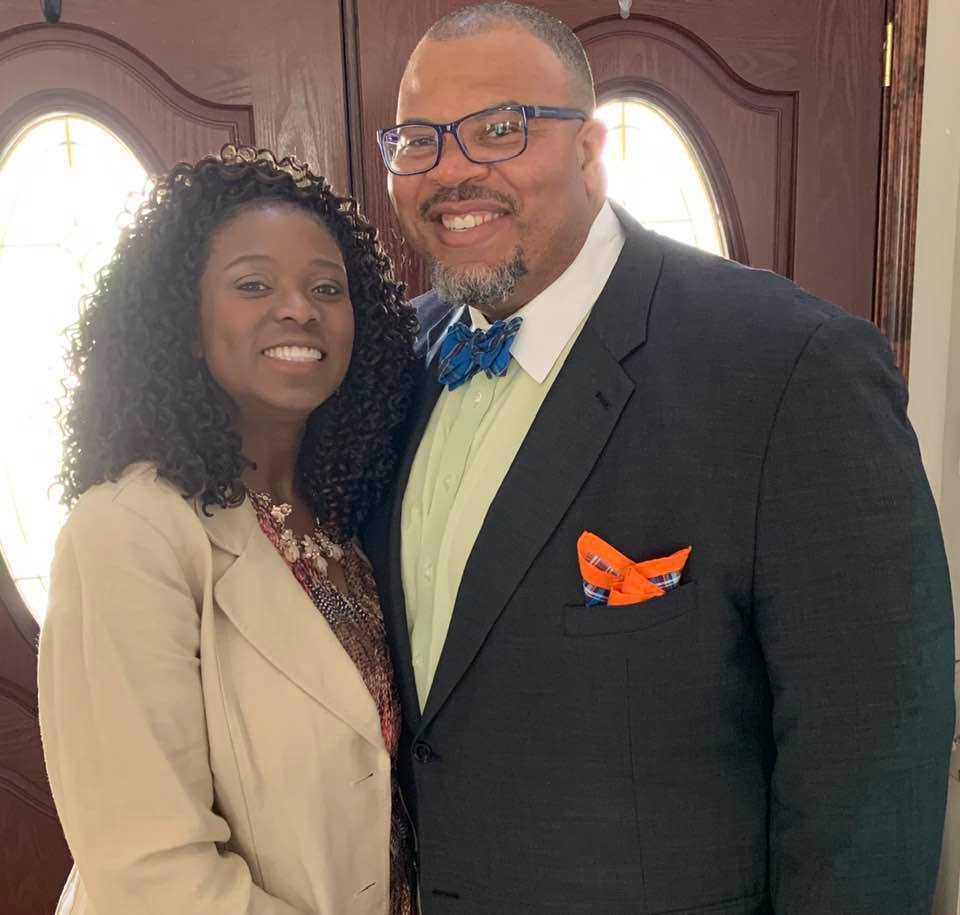 Raymond & Opal Mabion - Apostle
Apostle Raymond & Opal Mabion, who have been married 50+ years, started Bethlehem Christian Assembly in 1984. He serves as the Apostle of BKC.